WELCOME TO ION
We develop gear for bikers and surfers who are constantly pushing the limits, experience nature and feeling its force. Check us out!ION is about challenging yourself, experiencing nature and feeling its force. Therefore we develop gear that is not only smart and innovative, but also transforms our passion into an unique design.
WE LOVE IT. DO YOU?
NEW, TRUE, UNDEFEATED
So everything becomes anew and at the same time remains 100 % unaffected and reliable. Starting August 2018 the Boards & More kite division develops and distributes all products under the new name DUOTONE.
All values which we are known for – like advanced technologies, uncompared quality and continuous development – keep on pointing the way on our new direction.
EVERY DAY IS A KITE DAY
We are a manufacturer of high-quality Kites & Boards with a strong focus for design, performance and innovation.
Whether kitesurfing, snowkiting or landkiting – our goal is to create unique products so that every day really can be a perfect kite day.Since 2001 we have been maximizing the synergy potential of Skywalk GmbH & Co. KG to develop advanced technologies for kite sports.
OLA SPORTREISEN
….. ist der zuverlässige Top Anbieter für Sportreisen. Windsurfen, Kitesurfen, Kite-Lern-Events rund um den Globus.
RL BOARDS
Custom unique kiteboards. Get ur own RL /CARBON BOARD Design- ask @ our KITELAGUNE KITESCHOOL Station please. We love to help you
Preis / Leistungsverhältnis ist einfach unschlagbar. Hol dir dein Custom Board zum Bestpreis
VÖWS
Vereinigung der österreichischen Windsurf- und Segelschulen.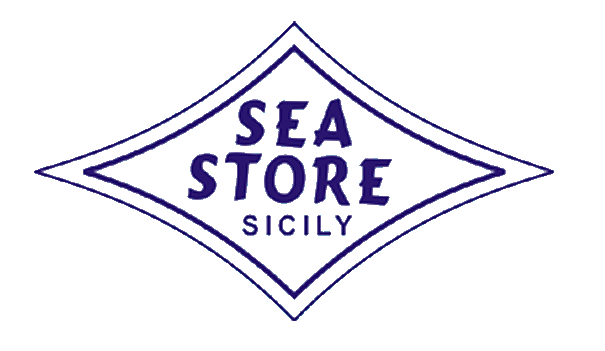 Der VDWS steht für ein aufeinander abgestimmtes System von Dienstleistungen rund um den Wassersport – insbesondere dem Windsport.
Unsere Partnerschule aus der Schweiz. Kite4You ist eine Kiteschule vom wunderschönen Comer See. Wer am Comer See einen Kitekurs belegen möchte ist bei Kite4You in besten Händen.
Sea Store Sicily . Unser Partner vor Ort in Mazara del Vallo/Puzziteddu. Albino der Besitzer des Sea Store Sicily ist eine Legende in Italien. Ein ehemaliger Windsurf Pro der jahrzehntelange Erfahrung im Wassersport hat.